When I was younger my mother told me a story of Samuel May, my great great grandfather, who had gone missing while travelling from his native Belfast to New York. He was a successful businessman, so the story went, who regularly travelled to the US.
Though no one knew exactly what happened to him, it was believed he was most likely robbed and thrown overboard. His body was never found, and was believed lost somewhere in the Atlantic.
When I began researching my own family tree, I wanted to uncover as much detail as possible about each of my ancestors. And – because I couldn't resist the idea of solving a mystery – I really wanted to find out what had happened to Samuel May.
It took me a long time to piece together Samuel's story, mainly because I could find no evidence of him ever having lived in New York. He travelled to the US on a regular basis, but I had no idea where he went after arriving.
Solving the mystery
Eventually, I found him in Douglas in southern Arizona, a city so close to the border that half of it was in Mexico.
Southern Arizona was a major producer of copper, and Samuel worked as a smelter there. He moved to the US in 1884. He eventually became a US citizen and, according to one newspaper report in Belfast, spoke with an American accent in later life.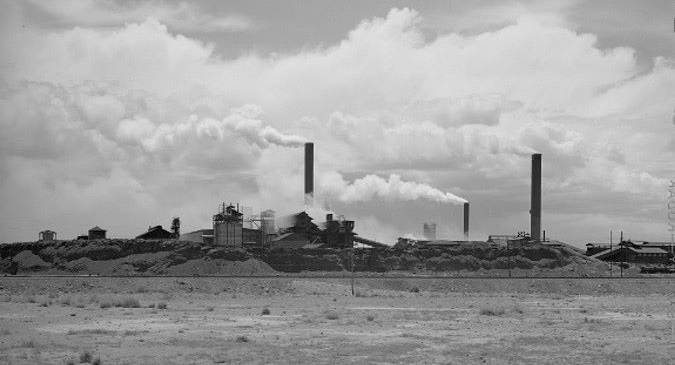 However, he also stayed in touch with his family in Northern Ireland. He returned to visit his wife, daughter, and grandchildren every few years for the best part of four decades before he disappeared.
It appears that his health declined after his last visit home in 1922, and he lost contact with his family.
He died in Arizona State Hospital in 1927, though his family believed he died five years before this. While it was a sad end for Samuel, I'm glad that, after 100 years, the mystery of his disappearance has finally been solved.
Begin your family history by talking to family
Stories like this have, more than anything else, proven to be a very useful starting point when it comes to deciding what sources to consult when researching people's lives.
My mother's story about Samuel May led me to search for him in the US Census records. He was recorded, along with his wife Catherine, in Pirtleville, a satellite town of Douglas, in the 1910 Census. Catherine spent just three years in Arizona, but her presence was the key to identifying Samuel.
Family stories have enriched my research in other ways too. Knowing that my paternal grandfather, Jack Sinnott, had served with the Royal Navy during World War I, and had fought at Gallipoli, led me to uncover the story of his and his brother William's shared wartime experiences in the Royal Naval Reserve.
Whether you are just starting to research your ancestry, or have been doing so for years, your extended family will have invaluable information to help you on your way. In fact, if you are starting out, it's advisable to talk to relatives before you begin looking at genealogical sources.
Knowing where people lived is essential, particularly when it comes to identifying your ancestors in official records. Older relatives will remember where families lived, and where people were born and died. They will remember who married who, and what children were born to each family. They can also tell you about long-forgotten family members who died young, or those who emigrated.
Build an oral history
And, like we hear these stories from our older relatives, they, in turn, heard stories from their parents, grandparents, and other family members.
These oral histories can be passed down through the generations, and while it's important to verify the details in official sources, the information they contain is an excellent starting point to build a picture of your family's lived history.
And if you hit a brick wall, a relative might have the nugget of information you need to get your research back on track.
Family members may also have old photos, letters, and heirlooms which can offer unique insight into your ancestors' lives. Looking through old photos, in particular, is an excellent way to resurface long-forgotten memories of the people and events they captured. When visiting, bring along any old photos you have collected, and ask to see their photos, too.
So start talking to your family – particularly the oldest people in your family – as soon as you can. As you find new information, new questions will occur to you, so stay in touch and encourage people to reach out to you if they remember something that may be of interest. You might be surprised at what you learn.
Main photo by
Roman Kraft
on
Unsplash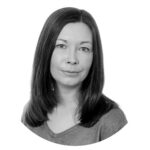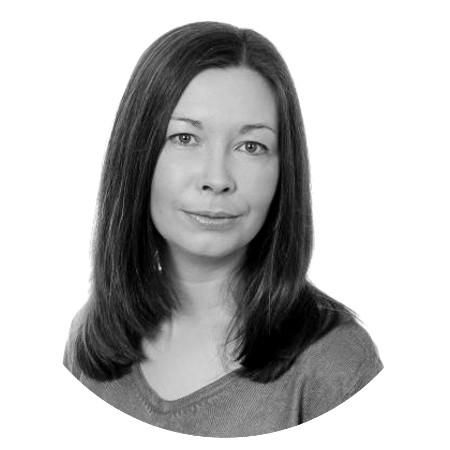 Una Sinnott
I love exploring how our ancestors lived, and what we can find out about them from the records they left behind. Get in touch if you need help researching your Irish roots.