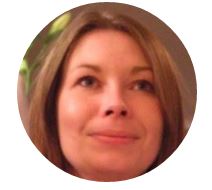 I have been a journalist since 2000, covering a wide variety of beats in my work at the Galway Advertiser newspaper group in Galway, Ireland, and have been working predominantly as a subeditor and duty editor for the last few years. I am also very interested in blogging and online journalism, particularly data journalism and social media sourcing, and I am currently learning to code in Python.
I am a big fan of MOOCS – massive open online courses – and I have taken several courses in web technology and online media, mostly with Coursera and Google. I have also studied inbound marketing with Hubspot through its Hubspot Academy programme.
If you would like to know more about me, feel free to email me.