YouTube has released a subscribe button, allowing users to drive subscriptions to their channel from an external website for the first time.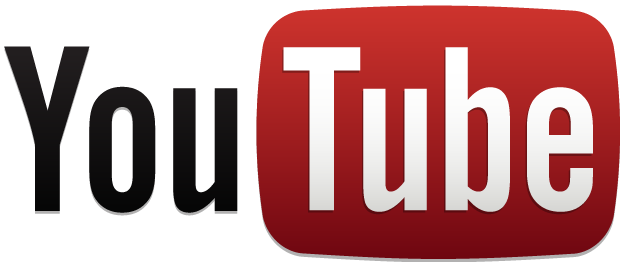 The embeddable subscribe button allows visitors to your website to subscribe to your YouTube channel with one click, without leaving your site to do so.
Facebook, Twitter, Google+ and LinkedIn already provide similar buttons to help publishers build a following from their websites.
Simple instructions to embed the new subscribe button are on the YouTube Creators blog, or you can get creative with button layouts with instructions from Google Developers.